Artiwise Analytics Demo Request
Artiwise Demo Request
Get in touch with us to discover important and actionable insights.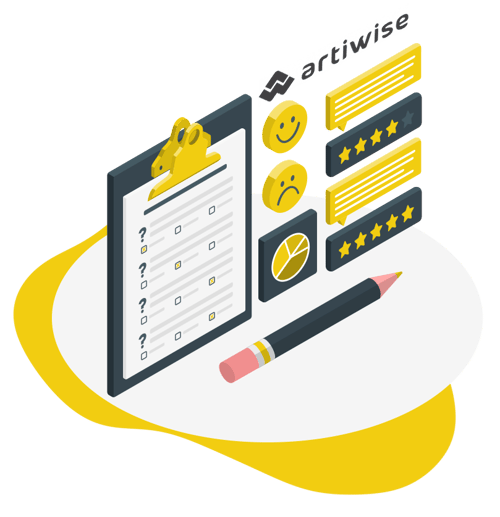 With Artiwise Analytics;
Listen and analyze all your customer touchpoints in one platform,
Understand your customers thanks to industry-specific artificial intelligence data models,
Easily analyze your customers with related widgets and reports,
Take your actions quickly with proactive notification and anomaly detection alerts.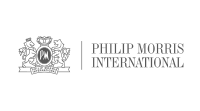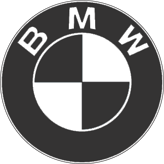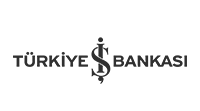 Contact us to reveal your actionable insights.
Artificial Intelligence Customer Experience
Artificial Intelligence Market Insights
Financial Intelligence Analysis
Artificial Intelligence Employee Experience